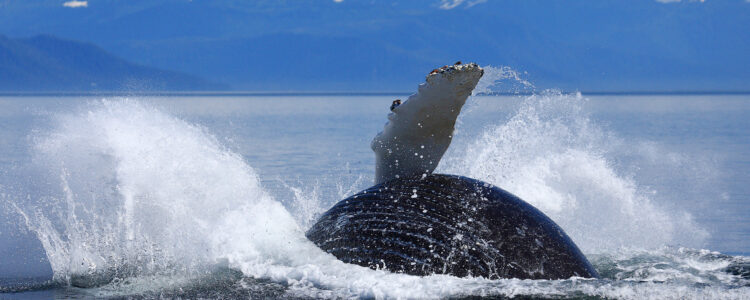 Patrons
Patrons can be very valuable in bringing enthusiasm, wisdom, external critical advice, public attention and focus to an organisation. WRI is privileged to have such distinguished individuals recognising the value of WRI's work.
Mary Reynolds

Mary Reynolds is a Chelsea Gold medal-winning Irish landscape designer bestselling author and nature activist.

She is a proud patron of Wildlife Rehabilitation Ireland (WRI) and strives to do as much as she can to re-educate people on how to live in harmony with nature in their own patch of land. To become Guardians rather than Gardeners. There was a 2016 movie, "Dare to be Wild (2016), about some of Mary's adventures.

She is the founder of the global rewilding movement 'We Are The Ark – Acts of Restorative Kindness to the Earth. She dreams of a patchwork quilt of nature and its caretaker guardians spreading hope and life the whole way around the earth.




Sharon Shannon

Wildlife Rehabilitation Ireland is delighted to announce that Sharon Shannon has kindly agreed to be appointed as Patron of the Charity. A hugely successful musician and recording artist, Sharon has achieved widespread recognition performing to audiences and influential leaders across the world. Sharon's career to this point has resulted in an extensive music catalogue and album collection sold worldwide; her more recent album was Sacred Earth released in 2017.

While Sharon is widely recognised for her traditional Irish influenced compositions she has also performed and collaborated with several other prominent and successful recording artists across many musical genres and has been the recipient of prestigious industry awards.

As well as Sharon's love of music she is equally passionate about the welfare and protection of animals. During her early childhood, she grew up in an environment where animals were part of daily life. Sharon's deep sense of understanding and empathy for animals and their care and protection is an area that she feels very strongly about and she has personally assisted and supported efforts with various animal rescue and animal rights organisations.
All of these experiences and insights have driven her relentless advocacy of the importance of animal welfare and protection across all spectrums.

Having Sharon as a Patron of Wildlife Rehabilitation Ireland is hugely appreciated; helping to promote greater awareness of the invaluable work the Charity undertakes in the area of wildlife protection and conservation.




Pete Wedderburn

Dr Pete Wedderburn BVM&S CertVR MRCVS qualified as a veterinarian from Edinburgh, Scotland in 1985. He has worked in his own 4-veterinarian companion animal practice in Bray, County Wicklow, Ireland, since 1991, and he has his own menagerie of dogs, cats, ducks, hens and others.

Pete is well known as a media veterinarian in Ireland and the UK, with a weekly breakfast television slot on TV3 for the past fifteen years. He has also presented prime time television programmes (TV3's "Animal A&E") as well as contributing regularly to national radio programmes.

What to do if you find injured wildlife: podcast with Pete the Vet on Newstalk's Pat Kenny Show | Pat Kenny Show

The Irish Wildlife Rehabilitation conference – happening this weekend in Slane. Pete the Vet Podcast on Pat Kenny Show | Pat Kenny Show

Wild animals are not entertainers: video with Pete the Vet on Ireland AM | TV3

Pete is a prolific writer on animal topics, with a weekly feature in the Independent network of a dozen regional newspapers since 1995, a weekly column in the UK's Daily Telegraph since 2007, and many others too. Pete has written four books to date.

Pete is known as "Pete the Vet" on his busy Facebook and Twitter pages (and he is pete.wedderburn on Instagram), regularly posting information on topical subjects and real-life cases from his clinic. He also write a regular blog at www.petethevet.com

His mission in life is to communicate high quality information to pet owners, in an entertaining, engaging way.