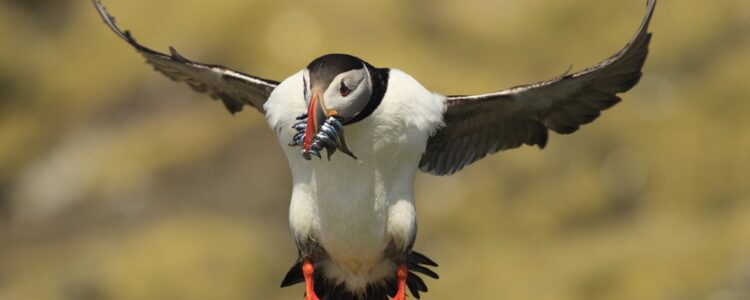 Rehabilitation Guidelines
Minimum Standards & Guidelines for Wildlife Rehabilitation
---
The purpose of Minimum Standards for Wildlife Rehabilitation documents is to provide information on the care and welfare of sick,
injured or orphaned wildlife. It is a benchmark for standards of rehabilitation of wildlife in all stages of the rehabilitation process.
The documents, created by rehabilitators for rehabilitators, set out standards for; procedures, hygiene and housing, rehabilitation and release of wildlife under rehabilitation. They represent the most current knowledge, expertise and techniques in wildlife rehabilitation.
All rehabilitators are encouraged to explore and understand the principles underlying these standards, and to apply them in the everyday care of wild animals and birds in order to maximise the return of native animals to the wild.
WRI are working on producing an Irish standards guidelines document. It will be an amalgamation of the information below but the references will be to Irish legislation and organisations.
RSPCA Establishment Standards
May 2010
www.rspca.org.uk
or download here

BWRC Guidelines for Wildlife Rehabilitation Units

www.bwrc.org.uk

BVZS Good Practice Guidelines for Wildlife Rehabilitation Centres

www.bvzs.org
Government of Western Australia, Department of Parks & Wildlife: Standards for wildlife rehabilitation in Western Australia
www.dpaw.wa.gov.au


Minimum Standards for Wildife Rehabilitation: International Wildlife Rehabilitation Council & National Wildlife Rehabilitation Council
https://theiwrc.org