Wildlife Rehabilitation Resource
---
Wildlife Rehabilitation Ireland aims:
Wildlife Rehabilitation Ireland is an organisation promoting wildlife rehabilitation in Ireland
Promote wildlife rehabilitation
Encourage standardisation of care
Provide continuing professional development opportunities
Build an Irish Wildlife Rehabilitation & Teaching Hospital
---
Wildlife Hospital – Why Ireland needs one and what it does
Give the Gift of Giving this Christmas
You can help us look after Ireland's precious wildlife by giving the gift of an e-donation card!
Digital Donations come in €10, €20, €50, or €100. Each denomination is accompanied by one of four beautiful e-donation cards. You can send a HedgeHug
, tell someone they are Foxtastic
, or even Otterly Amazing
!
---
Stay up to date on the latest news and info by joining our Mailing List!
Our other websites:
Injured Wildlife
Useful and easy to follow information and instructions if you find an injured wild animal
Visit Irish Wildlife Matters Website »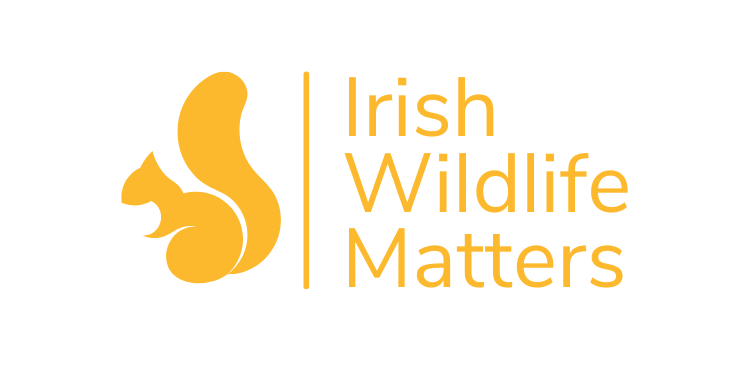 Wildlife Hospital
WRI's project to build Ireland's first Wildlife Rehabilitation & Teaching Hospital and Nature Education Centre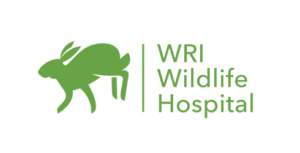 Wildlife Crime
Advice on Recognising, Recording & Reporting a wildlife crime or suspicious incident