Wildlife Rehabilitation Resource
---
Wildlife Rehabilitation Ireland aims:
Wildlife Rehabilitation Ireland is an organisation promoting wildlife rehabilitation in Ireland
Promote wildlife rehabilitation
Encourage standardisation of care
Provide continuing professional development opportunities
Build an Irish Wildlife Rehabilitation & Teaching Hospital
Please Donate to our gofundme »
Wildlife Hospital – Why Ireland needs one and what it does
---
Upcoming Events

WRI is excited to announce a series of upcoming events that you won't want to miss!
👉 Book your place now to avoid disappointment! These unique events cater to wildlife enthusiasts, veterinary professionals, and anyone who wants to learn more about wildlife rehabilitation and conservation.
Wild Wardrobe is Ireland's first and only non-profit in aid of native Irish wildlife. Pre-loved items are carefully combined into beautiful outfits and are visible in daily Facebook and Instagram posts. Wild Wardrobe is located in Cavan town but offers nationwide postage through An Post. Donations of unwanted items are greatly appreciated, various drop-off points are available, more info on request by messaging either of the social media pages above or by emailing wwnonprofit@gmail.com
Wild Wardrobe is also your first point of contact for advice if you come across a wild animal in need, in Cavan and surrounding counties.
---
Stay up to date on the latest news and info by joining our Mailing List!
Our other websites:
Injured Wildlife
Useful and easy-to-follow information and instructions if you find an injured wild animal
Visit Irish Wildlife Matters Website »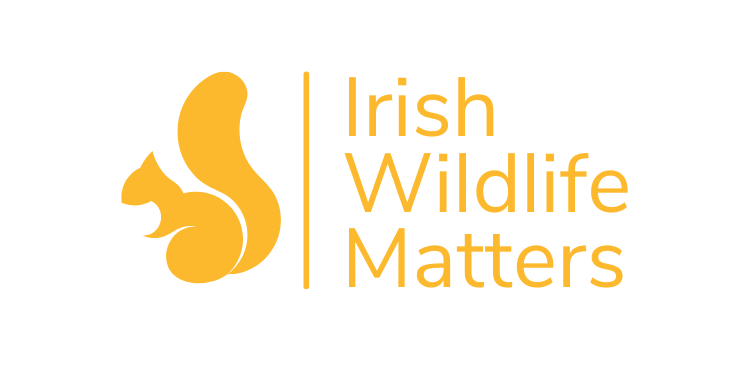 Wildlife Hospital
WRI's project to build Ireland's first Wildlife Rehabilitation & Teaching Hospital and Nature Education Centre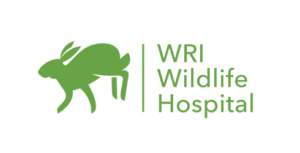 Wildlife Crime
Advice on Recognising, Recording & Reporting a wildlife crime or suspicious incident