Wildlife Rehabilitation Resource
---
Wildlife Rehabilitation Ireland aims:
Wildlife Rehabilitation Ireland is an organisation promoting wildlife rehabilitation in Ireland
Promote wildlife rehabilitation
Encourage standardisation of care
Provide continuing professional development opportunities
Build an Irish Wildlife Rehabilitation & Teaching Hospital
Please Donate to our gofundme »
Wildlife Hospital – Why Ireland needs one and what it does
WRI is actively seeking a Wildlife Care Supervisor
WRI is actively seeking a wildlife care supervisor for our wildlife hospital in Mornington, Co. Meath, Ireland. We are seeking someone with experience managing a team of wildlife care volunteers, interns and students in medical treatment and care for all bird and land mammal species commonly found in Ireland. This is for a 9-month salaried contract with the possibility of extension. The job will include teaching and directing staff, liaising with vets, critical care, examinations, wound care, physical therapy, feeding plans, and species-specific husbandry, among other responsibilities.
Job title: Wildlife Care Supervisor
Start Date: 1st June 2022
Location: WRI Wildlife Hospital, Mornington, Co Meath, A92 F2NF, Ireland
Reports to: Hospital Manager
Supervises: Wildlife interns and volunteers
Hours: 40 hours per week
Salary: €25,000 – €30,000
Contract: 9 Month Contract, with the possibility of extension
Apply: Send application form, CV and covering letter to chairperson@wri.ie before 24th May 2022
CLICK HERE FOR THE FULL ROLE DESCRIPTION→
---
Stay up to date on the latest news and info by joining our Mailing List!
Our other websites:
Injured Wildlife
Useful and easy to follow information and instructions if you find an injured wild animal
Visit Irish Wildlife Matters Website »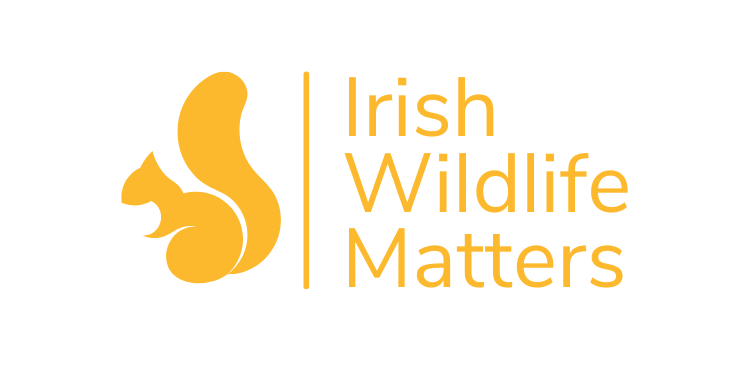 Wildlife Hospital
WRI's project to build Ireland's first Wildlife Rehabilitation & Teaching Hospital and Nature Education Centre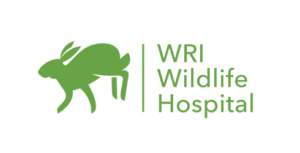 Wildlife Crime
Advice on Recognising, Recording & Reporting a wildlife crime or suspicious incident