Wildlife Rehabilitation Resource
---
Wildlife Rehabilitation Ireland aims:
Wildlife Rehabilitation Ireland is an umbrella organisation promoting wildlife rehabilitation & supporting the rehabilitators who work in this field in Ireland
Promote wildlife rehabilitation
Encourage standardisation of care
Support Irish rehabilitators
Provide continuing professional development opportunities
Build an Irish Wildlife Rehabilitation & Teaching Hospital
---
Wildlife Hospital – Why Ireland needs one and what it does
Latest WRI News
We have some very exciting news to share!
Due to public demand, we are inviting you to come for a Wild Walk and Talk with us as we chat about all things wildlife. Hear about our work, not just in rescue and rehabilitation, but also in building Ireland's first dedicated wildlife hospital. Spend a fun, interactive 90 minutes with us here at the WRI Wildlife Hospital in Navan!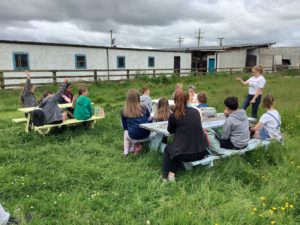 Want to hear more?
Head over to our hospital page for more information and booking.
---
Stay up to date on the latest news and info by joining our Mailing List!
Our other websites:
Injured Wildlife
Useful and easy to follow information and instructions if you find an injured wild animal
Visit Irish Wildlife Matters Website »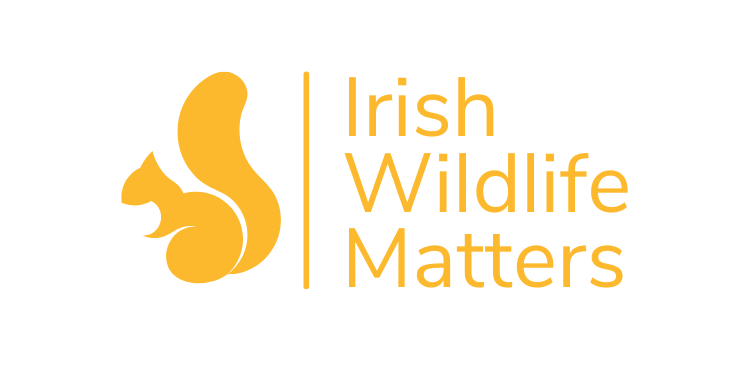 Wildlife Hospital
WRI's project to build Ireland's first Wildlife Rehabilitation & Teaching Hospital and Nature Education Centre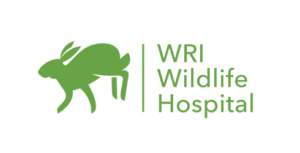 Wildlife Crime
Advice on Recognising, Recording & Reporting a wildlife crime or suspicious incident