Wildlife Rehabilitation Resource
---
Wildlife Rehabilitation Ireland aims:
Wildlife Rehabilitation Ireland is an umbrella organisation promoting wildlife rehabilitation & supporting the rehabilitators who work in this field in Ireland
Promote wildlife rehabilitation
Encourage standardisation of care
Support Irish rehabilitators
Provide continuing professional development opportunities
Build an Irish Wildlife Rehabilitation & Teaching Hospital
---
Wildlife Hospital – Why Ireland needs one and what it does
WRI Hospital
We have some very exciting news to share!
Due to the significant increase in awareness of wildlife during the pandemic, the demand for the rehabilitation of wild animals has rocketed since March last year. WRI has responded by creating an interim Emergency Wildlife Hospital which is situated at Garlow Cross in Co. Meath.

We Need Your Help
We need your help to make the new Wildlife Hospital permanent. Ireland's wildlife is in trouble, many species are struggling to survive, some are becoming extinct. The wildlife we have need all the help we can give.
---
Stay up to date on the latest news and info by joining our Mailing List!
Our other websites:
Injured Wildlife
Useful and easy to follow information and instructions if you find an injured wild animal
Visit Irish Wildlife Matters Website »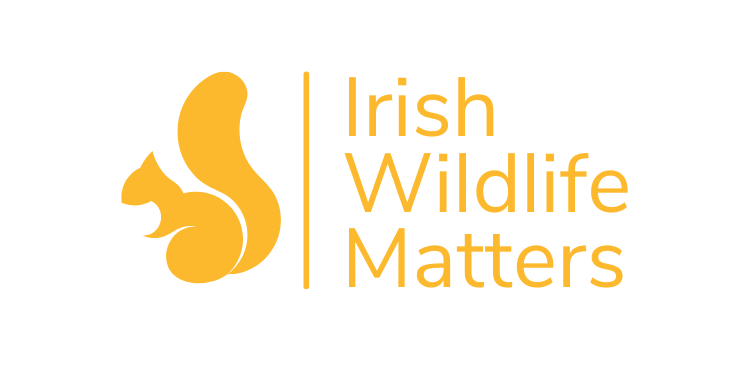 Wildlife Hospital
WRI's project to build Ireland's first Wildlife Rehabilitation & Teaching Hospital and Nature Education Centre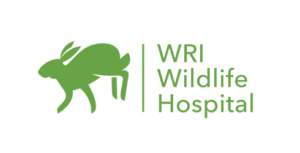 Wildlife Crime
Advice on Recognising, Recording & Reporting a wildlife crime or suspicious incident